Let Us Take Some Stress Off Your Plate
Are you an agency in
need of outsourced help?
Whether your bandwidth is about to burst or you just need some time to grab some lunch, we can tackle your to-do list as a trusted white label agency partner.
We love working with creative agencies to bring website project to life, so you can free up your time and resources. We are completely behind the scenes. Your client's won't know we exist.We are here to tee-up your team for maximum success through hands on project management and clear, transparent communication.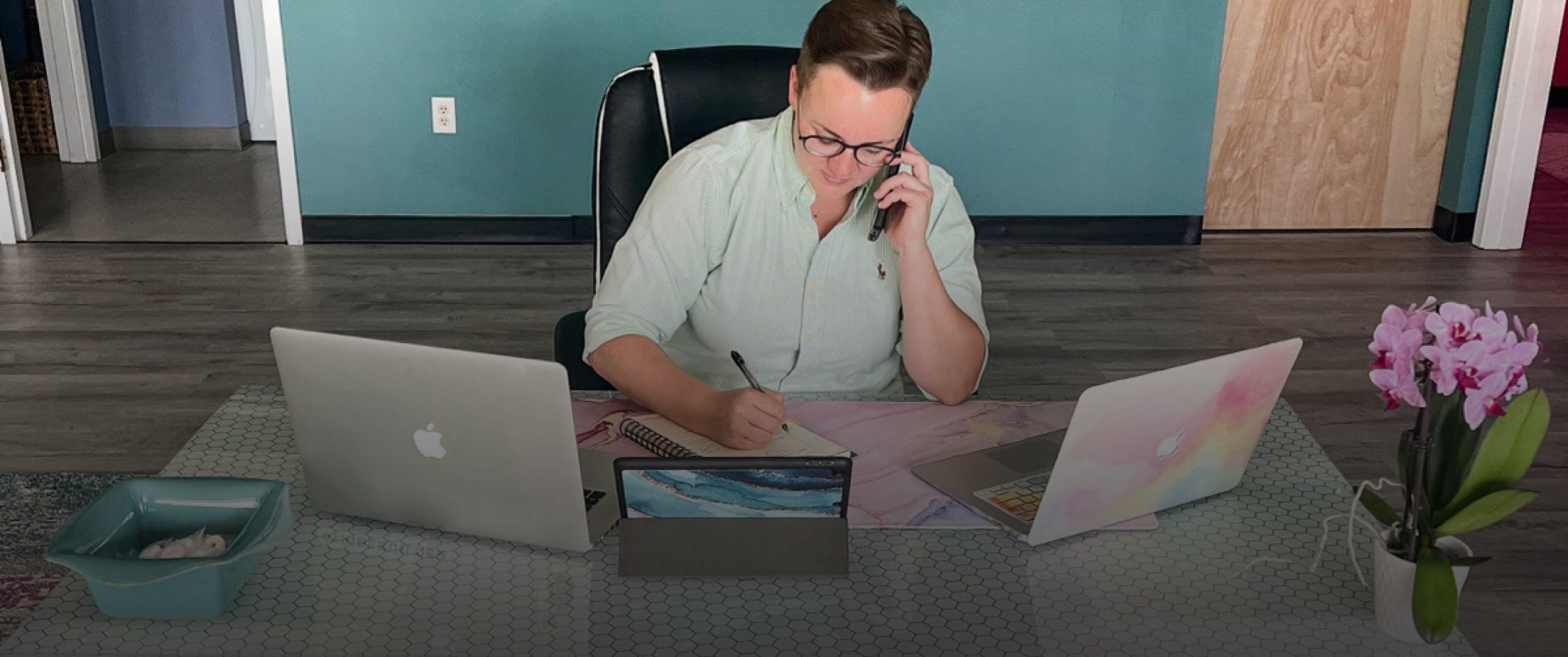 Each project has its own set of specifications, of course, so the flow of process may be a bit different than outlined below. We just wanted to give you a bit of a headsup on how our brain thinks about project managing and how seriously we take the role of white label partner
Schedule a meeting to discuss your project
We will present a project outline proposal with difinitive outcomes including time/cost
Once approved we onboard into our project management system
We will schedule regular meetings with the appropriate person on your team to ensure the project is being approved throughout the process to minimize surprises
We finalize the project – either public launch or reporting 8
Ready To Align & Synergize
Your Business for Growth?