Innovative yet simple web solutions with leading digital marketing agency in Greenville SC
Since 2015, Dapper Codes' professional marketing team has crafted brands and driven revenue growth.

In today's digital age, having a good presence in the online world is a must for businesses of all sizes. We're talking about businesses ranging from multi-billion dollar corporations to small local shops. 
At its highest point, the most respected and wanted "reach out" method is a fast, well-balanced, and responsive website that we build here at our SEO agency in Greenville SC.
Our team is dedicated to brand and web design in Greenville, SC, where we focus only on creating the perfect website that flawlessly reflects your business niche. 
We pride ourselves on developing an unforgettable experience that seamlessly adapts to any device, engages your audience effectively, and motivates them in the glory of the purchasing journey.
At our marketing agency in Greenville, SC, we go beyond the superficial aspects of a website or social media content to get to the true essence of branding. We do have in mind that effective and good branding will set you apart in the huge marketplace out there, and we specialize in making creative brand positioning that gets us powerful and impactful results.
We hold your business close to our hearts because clients' opinions and reviews about us are our number one priority. Accurately and effectively, we create two types of brands: "successful brands that match with industry trends and provide the best products or services to meet needs", and "disruptive brands that forge new paths, changing the audience's attention and generating fresh needs that are tied to a unique identity for their customers.
Our creative branding not only showcases how your company can solve problems and fulfill customer needs, but also highlights meaningful benefits to your prospects. What are the results? Captivating, convincing, and converting brand messaging that keeps trust and loyalty among customers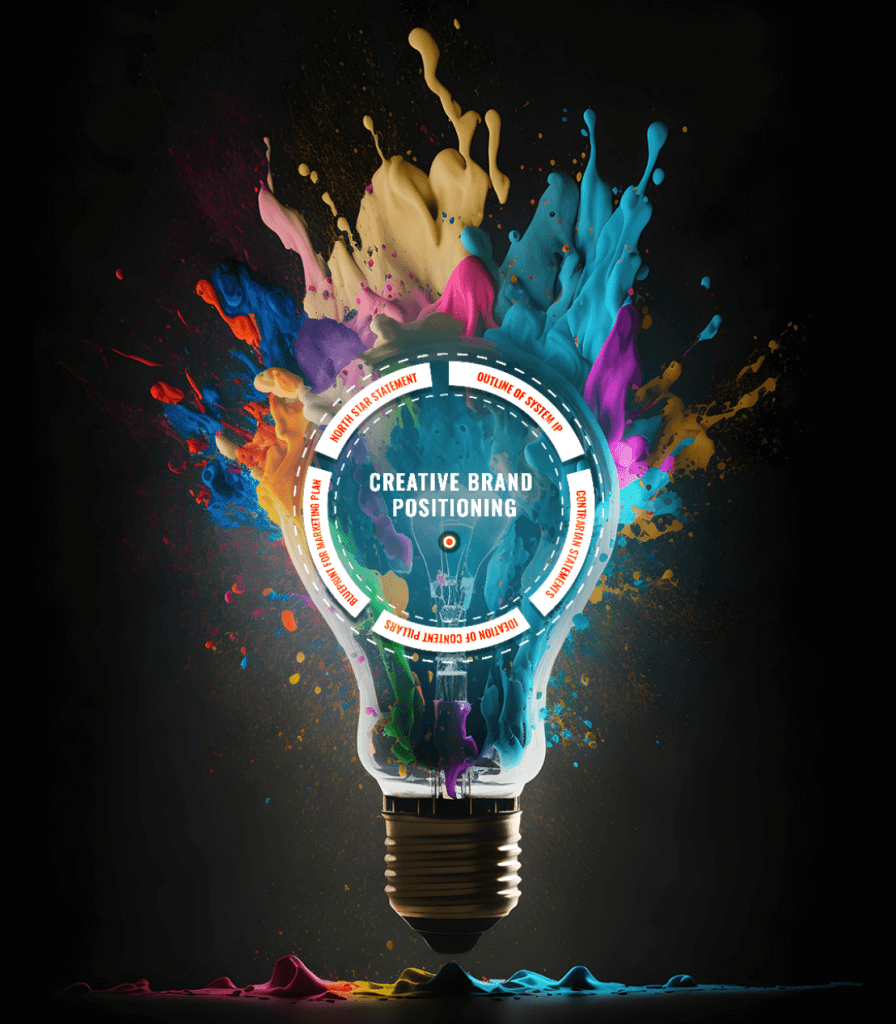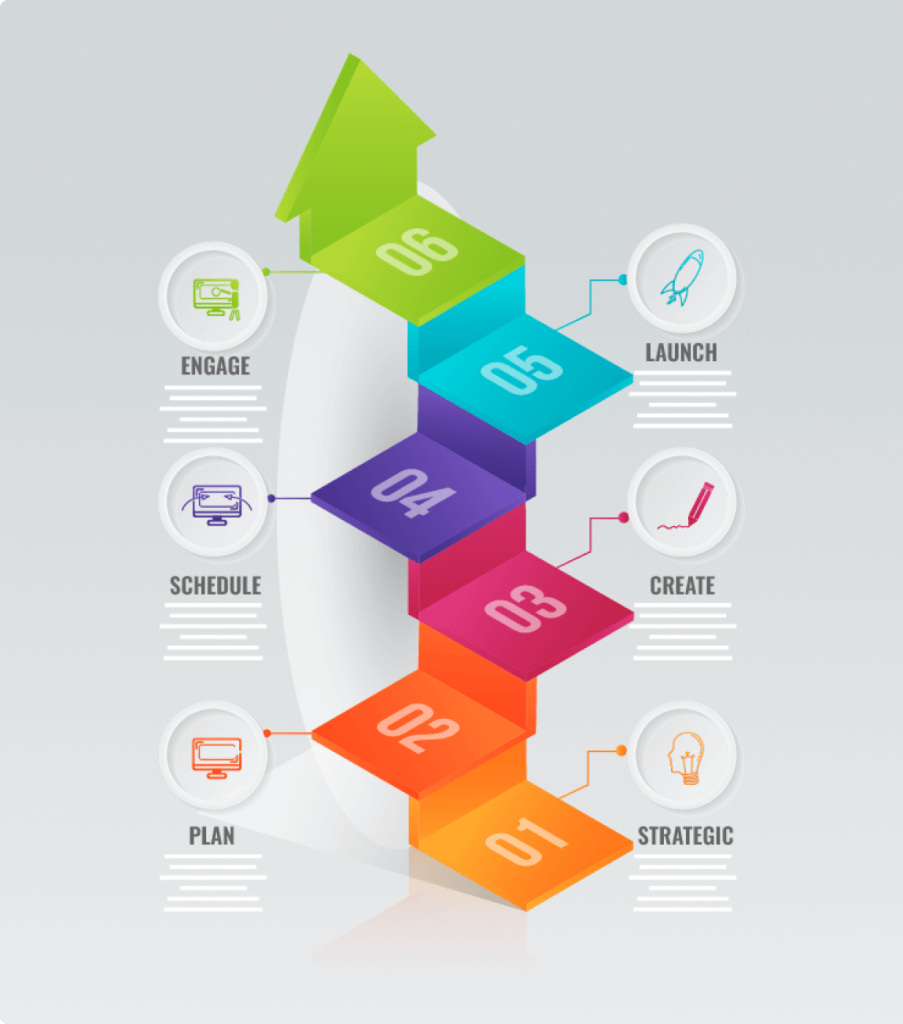 Impactful Content Marketing
In the realm of content marketing, we strongly believe every touchpoint is an opportunity to engage and connect with your desired audience.
Our approach also comes with careful planning, which is the key to unlocking your business success.
In the internet jungle, content is indeed king, and we control the power of SEO and paid ads as secret weapons to boost your content's impact.
Unlock the full potential of your brand with our marketing expertise in Greenville, SC. As one of the leading digital marketing agencies in the area, we are dedicated only to crafting brand experiences that reproduce and drive growth. We are happy to start a journey to transform your brand to greater heights of success.

Dominate Rankings In Greenville, Sc, With Our SEO Expertise!

At the core of business success online lies search engine optimization (SEO), the driving force that pushes websites to the top of organic search engine listings like Google. As Greenville's finest digital alchemists, we precisely create every word on your page to get you on top of every search.
Clear your path to success with our SEO experts in Greenville, SC's premier digital marketing agency, and witness yourself as your websites increase rankings. We will flawlessly optimize your online visibility, which will transform your site from a simple desk lamp into a commanding lighthouse in the digital world.
Imagine your business being the top search result in your industry whether it be local or national. We refine your backlink profile, optimize your website, and make engaging content for landing pages, achieving naturally high rankings for profitable search terms.
With our deep knowledge of SEO expertise, your business will gain high search engine traction working with our Agency in Greenville SC.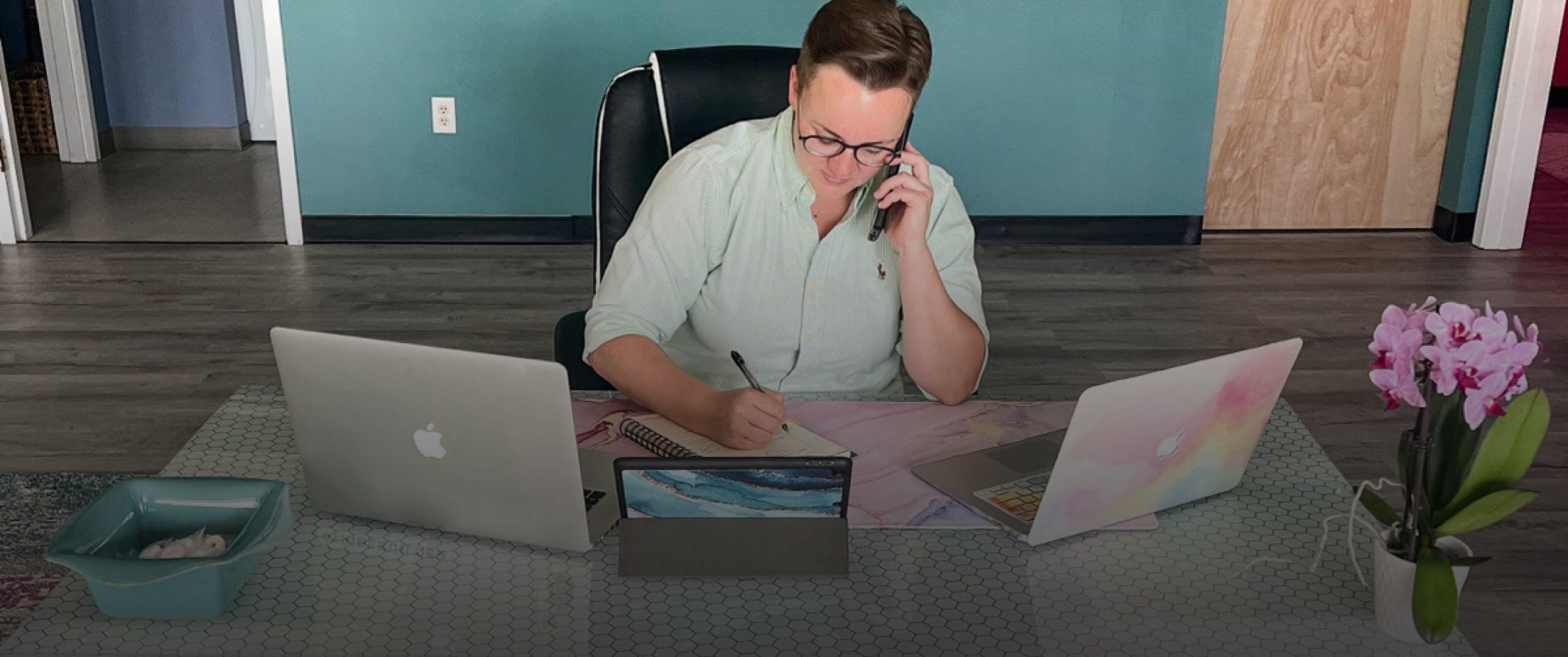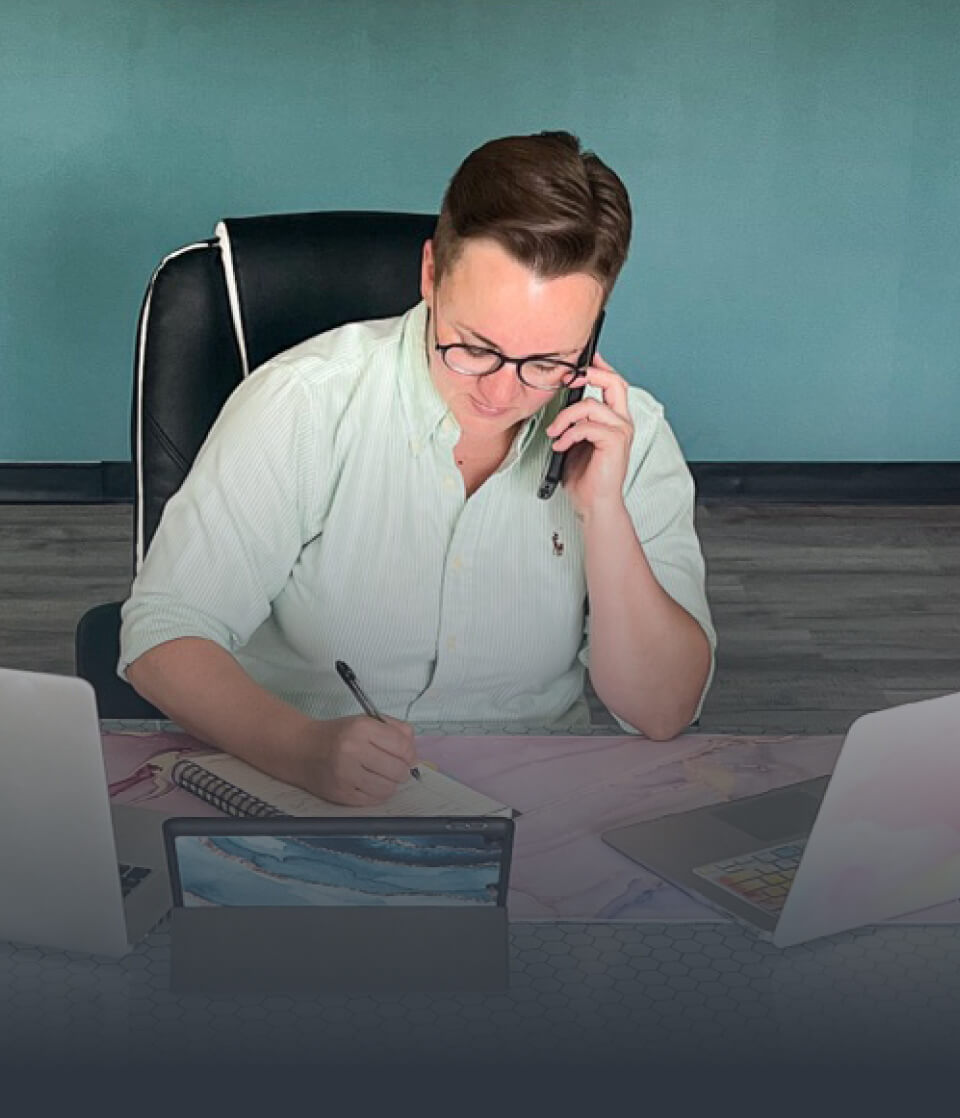 Turbocharge Your Growth With Engaging Paid Ads.
With the dynamic force of paid advertising, your business gains the turbo boost it needs to skyrocket visibility, drive traffic, and convert visitors into loyal customers in no time. A great ad isn't just about the message it reflects; it's about the brilliant strategy it creates behind it.
Our digital marketing agency based in Greenville, SC, tailors advertising campaigns that meet your unique requests and engage leads. We elevate ads from simple promotional messages to competitive CTA's, and that generates measurable and impactful results for your business
Carrying out strategic marketing plans across various online ad types and social media platforms is what we do. Our prime approach involves a carefully designed method that combines brand creativity, effective marketing strategies, and smooth sales coordination. We carefully optimize your advertisements, ensuring they reach the optimal audience precisely at the right moment and, as a result, guarantee maximum ROI. With a core emphasis on celebrating with every click, our primary goal revolves around captivating your desired audience and persuading them to choose you over your competitors. And that makes us one of the best advertising agencies in Greenville SC. We are offering our best out of the best services specially to you!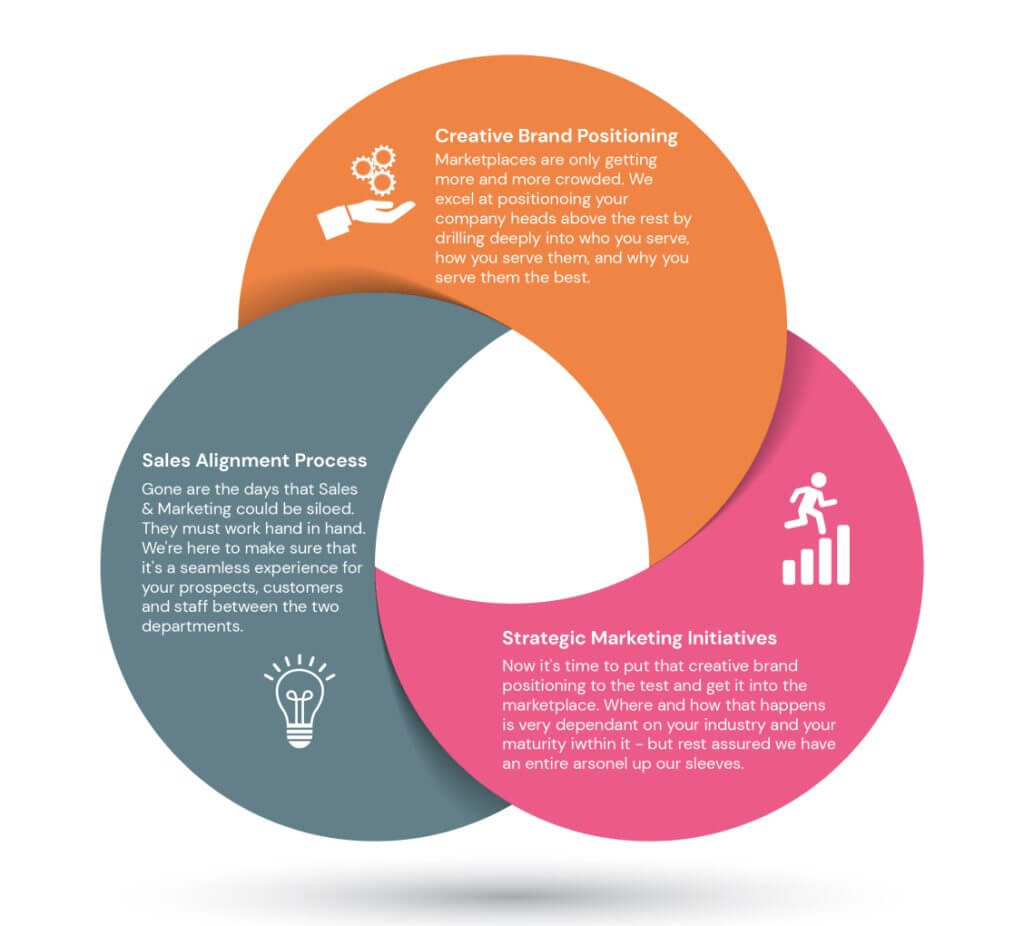 With over 15 years of industry experience and in-depth market analysis, we guarantee your marketing dollars will yield maximum ROI. We are not just service providers. We are your trusted partners for lasting success. Our dedicated team becomes an important part of your business, providing support that no other competitor has, informed advice, and innovative solutions. As your business evolves, we evolve with you. That's our promise. Don't hesitate! Take action now! Contact us today and reach new heights of success!
Opening Hours
Mon – Fri: 9:00am – 5:00pm
Location
220 N Main St Suite 500 Greenville, SC 29601 USA
Steven Kurtz
★★★★★
I've been working with Kelly for a little while now and the experience has been really great. Customer service and follow up has always been on point. I would recommend Dapper Codes to anybody looking for a competent web development/SEO firm.
Response from the ownerThanks so much, Steven! Relly enjoy working with you guys!
John Lester
★★★★★
Kelly is one of the most knowledgeable, hard working, caring persons I have met in a long time. She doesn't just tell you what you want to hear, she tells you what you need to hear! Highly recommend.
Response from the ownerThanks so much John! Absolutely love working with you!
Kaleb Kropp
★★★★★
Does a fantastic job, and exceeded all my expectations! Website is very clean, professional, and easy to navigate. Highly recommend
Response from the ownerSo glad you're happy with the site!
A E
★★★★★
We've used Dapper Codes to purchase a batch of 50 leads and intend on buying more! Kelly (Owner) and her organization are top notch. A few things to note:1. Kelly truly works hand-in-glove with you to be successful, and her desire to see you successful is absolutely genuine! They've gone above what I expected from them, including sharing additional text campaign strategies we can use to get better engagement.2. The leads are good quality. Of those that we've spoken with so far, there were no situations where they "never submitted information". All acknowledged their data submission and scheduled appts.3. With a plethora of lead-gen agencies out there, it's nice to be able to have a PPL (Pay per lead) option out there. A guarantee that the money we invest in leads will return "X" amount of leads. Dapper Codes delivers!
Response from the ownerThanks so much for this, Anthony! I can't wait to continue to grow you with and Sunevo. I'm looking forward to working together again soon
Christine Coley
★★★★★
Kelly Gordon #Kudos. Not everyone is as creative as you are! Partnering with Dapper Codes who produced qualified, verified, real time, exclusive leads at scale for UHF, we realized a 45% rate of success scheduling consultations from their social media leads. Regardless of our modest budget in comparison to other clients, Kelly treated me to personal attention, unwavering commitment, and fiscal responsibility with my ad-spend. Dapper Codes serves companies of all sizes, across many industries. Thank You Kelly for helping me educate consumers on Health Sharing as an alternative to traditional insurance and for improving Universal Health Fellowship's social media presence! #success #OutsideTheBoxThinker. #socialmedia #thankyou
Response from the ownerI have LOVED working with you and UHF. I'm so proud of the work that we've done and the results we have achived! Thank you so much for taking the time to share your experience
Donna Rae Recupido
★★★★★
Working with Kelli was an excellent expeience for our business. She was super responponsive and had our web site changes done quickly. She stepped in after I took over the business and didn't have much, if any, real history about who made the website and how but Kelly had an excellent understanding of the platform and was able to make the changes as if she had made it herself. I HIGHLY recommend Dapper Codes!
Response from the ownerAlways a pleasure, Donna!! Thank you for your kind words!
Rebecca King
★★★★★
Kelly did an awesome job helping us get back on our original website. We had been asking the company that has the domain for two weeks and they kept giving false information. She got in touch with them and had us on our site within 20 minutes. Thanks again Kelly!
Response from the ownerVery happy to help!
Beth Boeh
★★★★★
Dapper Codes has been a godsend for my small business. The staff is so knowledgeable, responsive and a joy to work with! I rely on them 100% for my web development / management projects for both my clients and my own business. I know I'm in good hands and I highly recommend their services.
Response from the ownerIt has been such a pleasure to work with you over the years! Looking forward to more years to come!
Lana R
★★★★★
Kelly & her team have taken something overwhelming and terrifying like SEO and completely taken it off my plate. She always takes the time to explain why they're doing whatever it is that needs doing, and has never made me feel rushed. I'm already seeing the fruits of their labour and I'm thrilled I trusted them with my business.
Response from the ownerThank you for the kind words, Allana! Love working with clients who are doing such great things in their market!!
Molly Hill
★★★★★
Thank you for navigating the process of assuming social media on an existing business. You made a seemingly impossible task seamless and you are always available if I have questions. 10/10 will use again.
Response from the ownerThank you, Molly! Looking forward to working with East North Veterinary Hospital again soon!
Kent Burnett
★★★★★
Kelly & team have done a fantastic job of updating our website and maintaining it. They also keep us up in the rankings with SEO. Thanks Kelly!
Response from the ownerWe love working with local businesses like Mountain Creek Kitchen & Bath! Looking forward to working together well into the future!
J C
★★★★★
Love these girls! They are an awesome team to work with. Helping my business quick off the right way by handling all the back end digital tasks that I would have never been able to figure out on my own! I highly recommend the Dapper Codes team, don't hesitate to call them, you won't regret it!
Response from the ownerThe pleasure was all ours, Dr. Campa! We were pumped to get your new business's digital assets in order for you right out of the gates! We know this is going to be a BIG year for you and we are excited to be working with you to achieve your goals!
Kevin Prime
★★★★★
If you are looking for the best custom software, development digital and social media marketing, web design and development, search Engine optimization etc along with HIGH levels of professionalism, DAPPER CODES LLC is the place to go to. Great staff and they get the job done.
Response from the ownerThank you so much for the kind words, Dr. Prime! I look forward to working with you long into the future!
Bong Jeoung
★★★★★
Solid SEO Company. Demonstrates the consistency in every aspect
Response from the ownerThank you, Bong! Love being a part of MoldTestUSA's growth over the last couple of years!
Morgan Harper
★★★★★
Kelly and her team were excellent to work with. They have been quick to communicate and observe all deadlines, worked with our budget, helped us troubleshoot due to some issues beyond our control, and produced a site that everyone is happy with (members and staff).
Response from the ownerThank you, Morgan! Great working with Central Carolina Realtor Association! Looking forward to serving the business for years to come!
Kim Brown
★★★★★
Helped us with all our internet and website needs. Great to work with.
Dr. Abby Bowers
★★★★★
Kelly is very easy to work with, responds quickly, and does very high quality work. She takes the time to explain technical things so that I (a non-technical person) can understand them. She designed our custom website, trained us to use it, and has maintained it for us. We are very happy with it and with her service!
Jennifer Glover (Carolina Girl Cooks)
★★★★★
Dapper Codes is the best web development firm I have ever worked with. They were able to meet a very tight deadline for me in the very beginning stages of working together and have been incredible support to my business ever since. They go above and beyond the call of duty, are super professional, knowledgeable and just flat out great at what they do. I would recommend them over and over again.
Adelene Simple Cloth
★★★★★
I want to take a moment to express how grateful we are to work and collaborate with Kelly and her team at Dapper Codes.Rebuilding a website can be incredibly daunting and very stressful. Our team was introduced to Kelly after experiencing multiple setbacks and challenges that seemed impossible to solve given our circumstances at that time.With Kelly at the helm of rebuilding our website, she worked through what could be resolved and changed what could not. She used her time and resources wisely due to budget constraints. In a nutshell, Kelly outlined a roadmap to help manage our teams expectations and goals as we worked through all the necessary changes and development needs to launch. With great team effort, we did it!It's so refreshing to work with someone who is super efficient, well organized, resourceful, thoughtful, honest and committed. Also...has a world of patience. Whew!Working with Kelly has been fantastic. We look forward to growing and forging ahead with Dapper Codes as Adelene continues to grow and evolve. Thank you Kelly!Darva and team.
Keith Carson (Red Apple Tree)
★★★★★
Kelly + her team have been a dream to work with! so thoughtful, kind and patient with our whole new website re-build process. she never assumes, ensuring careful explanation and providing insightful detail on every level. her videos have been so easy to review and learn from as well. worth every penny and more. we highly, highly recommend! ~Crystal + Keith
P Chandra
★★★★★
Satish Rao
★★★★★
Ready To Align & Synergize
Your Business for Growth?